30 Hours
Online Instructor-led Training
USD 2800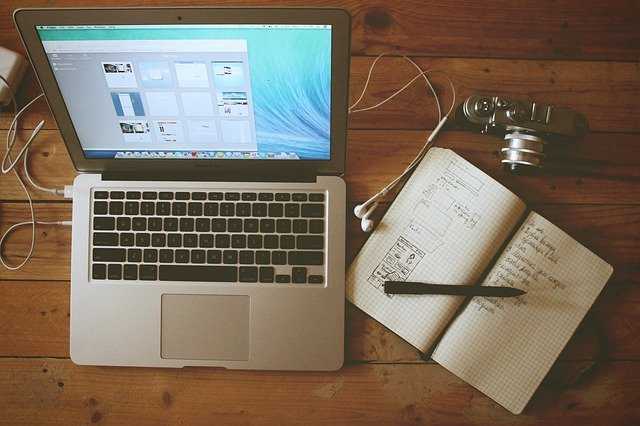 About this Course
This course provides an overview of SAS Intelligent Decisioning and prepares you to build decisions and decision objects using the solution.
Learn how to
Build decisions.
Define rule sets and lookup tables.
Include models and custom code in a decision.
Create treatments and treatment groups.
Perform treatment arbitration.
Define, map, and manage variables in a decision.
Work with data grid variables.
Test, publish, and validate decisions.
--------------------------------------------------------------
Target Audience


Anyone responsible for building and testing decisions using SAS Intelligent Decisioning
--------------------------------------------------------------
Essential Functions of SAS Intelligent Decisioning
Course Details & Curriculum
SAS Intelligent Decisioning: The Big Picture
What is SAS Intelligent Decisioning?
Architecture.
Folder and object management.
Introduction to Decisions
Objects in a decision.
Decision design considerations.
Workflow for creating and managing decisions.
Variables in a Decision
Variable properties.
Managing and mapping variables in a decision.
Working with data grid variables.
Preparing data grids for processing in CAS, Teradata, and Hadoop.
Objects in a Decision
Conditions.
Rule sets and rules.
Lookup tables.
Models.
Custom code.
Treatments.
Treatment groups.
Treatment arbitration.
Record contacts.
Testing, Publishing, Validation, and Troubleshooting
Testing.
Publishing.
Validating a published decision.
Troubleshooting.
Building the Phone Offers Decision
--------------------------------------------------------------