30 Hours
Online Instructor-led Training
USD 1399 (USD 2800)
Save 50% Offer ends on 31-Dec-2023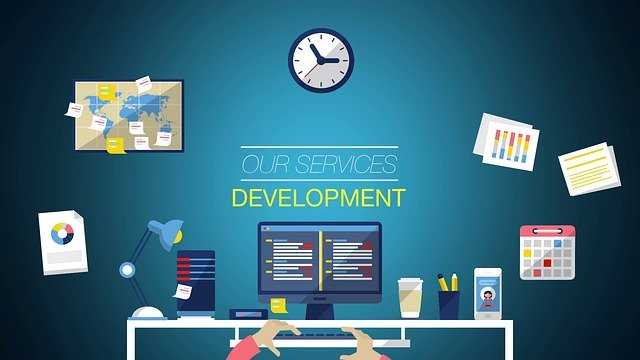 About this Course
This course teaches you how to create and manage terms using SAS Business Data Network, how to access and view relationship information in SAS Lineage, and how to monitor data in SAS Business Rules Manager and view the monitoring results in SAS Visual Analytics.
The self-study e-learning includes:
Annotatable course notes in PDF format.
Virtual Lab time to practice.
Learn how to
Use SAS Data Governance as a part of your corporate data governance strategy.
Create and manage terms.
Create and manage term types.
Use collaborative terms to create a review process for creating, editing, and deleting terms.
Gather, load, and view relationship information.
Create data jobs to monitor data.
View monitoring results.
---------------------------------------------------------------
Target Audience
Data quality stewards
---------------------------------------------------------------
SAS Data Governance Essentials
Course Details & Curriculum
Introduction to SAS Data Governance
SAS Data Governance overview.
Exploring the SAS Data Governance environment.
Creating a Glossary Using SAS Business Data Network
Introduction to SAS Business Data Network.
Creating and defining terms.
Importing and exporting terms.
Maintaining and reviewing terms.
Additional Topics about SAS Business Data Network
Managing term types.
Collaborative terms.
Viewing Relationships Using SAS Lineage
Introduction to SAS Lineage.
Collecting relationship information.
Integrating relationship information.
Viewing relationship information.
Monitoring Data Using SAS Business Rules Manager
Introduction to data monitoring.
Creating content in SAS Business Rules Manager.
Implementing data monitoring jobs.
Viewing monitoring results.
---------------------------------------------------------------