30 Hours
Online Instructor-led Training
USD 2800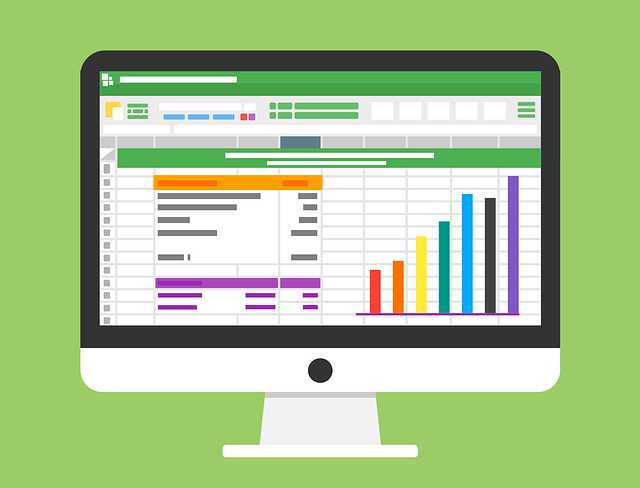 About this Course
This course introduces SAS Data Integration Studio and includes topics for registering sources and targets, creating and working with jobs, and working with transformations. This course also provides information about working with Loop transformations, defining new transformations, and working with in-database processing.
The self-paced elearning includes:
Annotatable course notes in PDF format.
Virtual lab time to practice.
Learn how to
Register source data and target tables.
Create jobs and explore the functionality of the Job Editor.
Work with a variety of transformations..
Work with Loop transformations.
Create new transformations.
Examine impact analysis.
Examine exporting and importing of metadata.
Establish checkpoints in a job flow.
Deploy jobs for scheduling
------------------------------------------------------------------------
Target Audience
Data integration developers and data integration architects
------------------------------------------------------------------------
SAS Data Integration Studio: Fast Track
Course Details & Curriculum
Introduction
Exploring the platform for SAS Business Analytics.
Reviewing the course data and course tasks.
Using SAS Data Integration Studio.
Exploring change management basics.
Creating Metadata for Source Data
Setting up the environment.
Registering source data metadata.
Creating Metadata for Target Data
Registering target data metadata.
Importing metadata for target data.
Creating Metadata for Jobs
Introduction to jobs and the job editor.
Using the SQL Join transformation.
Case Study
Practicing registering source data metadata.
Registering target data metadata.
Building jobs.
Additional Features for Jobs
Working with propagation and mappings.
Exploring status handling for transformations and jobs.
Working with Transformations
Working with the Extract transformation.
Working with summary statistics transformations.
Working with the Data Validation transformation.
Working with the SQL transformations.
Working with Loop Transformations
Introduction to Loop transformations.
Iterating a job with Loop transformations.
Creating Custom Transformations
Using the new transformation wizard.
Working with the Table Loader Transformation
Basics of the Table Loader transformation.
Load styles of the Table Loader transformation.
Table properties and load techniques of the Table Loader transformation.
Working with Databases
Introduction to in-database processing.
Using in-database processing.
Creating an ELT process.
Additional Topics for SAS Data Integration Studio Users
Analyzing metadata using impact analysis.
Using the Conditional Execution transformation.
Exporting and importing metadata.
Creating a version of a metadata object.
Deploying Jobs
Deploying jobs for scheduling.
------------------------------------------------------------------------