30 Hours
Online Instructor-led Training
USD 1399 (USD 2800)
Save 50% Offer ends on 31-Dec-2023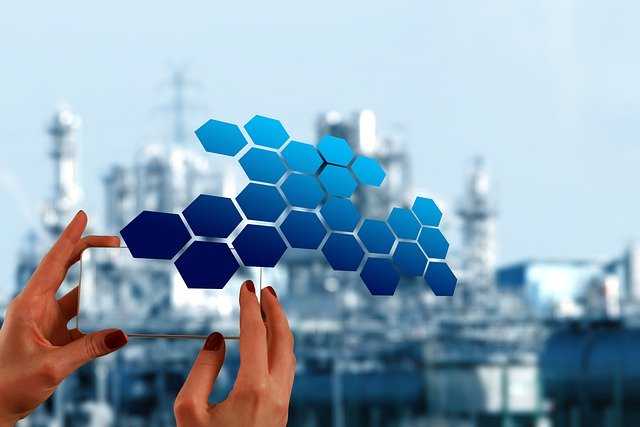 About this Course
This Oracle Policy Automation training introduces you to the skills and tools for capturing, analyzing, publishing and maintaining business policies and regulations. Working hands-on, you'll learn how you can efficiently use this fast and accurate policy modeling, guidance and decision automation solution. NOTE this course has recently been updated. The current Intro course is recorded in 19a in instructor-led and live virtual formats.An updated TOD will be released soon.
------------------------------------------------------
Course Objective
Identify the types of business issues Policy Automation can help address,
Choose appropriate phrasing of attributes,
Understand and communicate Oracle Policy Modeling concepts and terminology,
Identify the various components of a rule and how rules link together,
Identify the appropriate styles to use when writing rules,
Validate and check your rules,
Create a basic interview,
Understand the role of interviews in Oracle Policy Automation,
Understand the role of the OPA Hub.
Navigate and utilize the Oracle Policy Modeling interface,
Structure and express policies using natural language.
------------------------------------------------------
Target Audience
Administrator
Analyst
Business Analyst
Developer
End User
Project Manager
Sales Consultant
System Analyst
------------------------------------------------------
Introduction to Oracle Policy Automation
Course Details & Curriculum
Introducing Oracle Policy Modeling,Getting Started
User Interface,Attributes
Writing Rules
Creating Interviews
Introduction to the Policy Automation Hub
Beyond the Basics
------------------------------------------------------