30 Hours
Online Instructor-led Training
USD 2800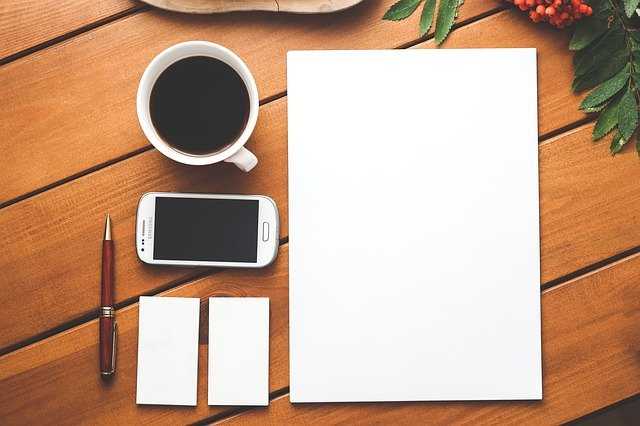 About this Course
This course shows developers how to extend and customize Oracle Fusion Applications using both run-time composers and JDeveloper. You'll learn run-time browser-based & design-time customizations, as well as extensions using JDeveloper.
---------------------------------------------------------
Course Objective
Use JDeveloper and Oracle ADF to extend Oracle Fusion Applications.
Customize the User Interface of an Oracle Fusion application.
Extend the data model of an Oracle Fusion application.
Describe Design-time and Run-time customizations and determine when to use each.
Use Fusion Middleware tools to customize Fusion Applications, while maintaining supportability.
Identify the options for customizing Oracle Fusion applications.
---------------------------------------------------------
Target Audience
Analyst
Developer
Implementer
System Integrator
---------------------------------------------------------
Fusion Applications: Extend Applications with ADF
Course Details & Curriculum
Introduction to Extending and Customizing Oracle Fusion Applications, Using Fusion Middleware Tools, Implementing End-User Personalizations at Run Time, Performing Run-Time Customizations for Groups of Users, Managing Run-Time Customizations, Understanding Design-time Customizations, Extending the Data Model, Customizing Data Services, Customizing Validation, Binding UI Components to Data, Adding Functionality to Pages, Achieving the Required Layout, Planning the User Interface, Ensuring Reusability, Passing Values Between UI Elements, Implementing Transactional Capabilities, Administering Customized Applications
---------------------------------------------------------