30 Hours
Online Instructor-led Training
USD 1399 (USD 2800)
Save 50% Offer ends on 31-Dec-2023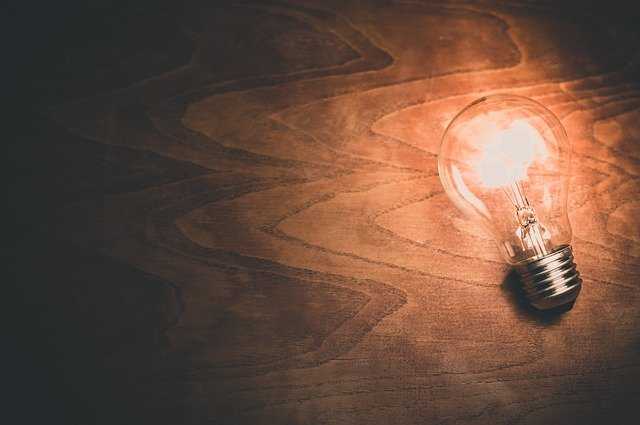 About this Course
Use motivation and delegation to create a more effective team.
Motivation and delegation are often the most difficult concepts for a manager to adopt in practice. In this short course you'll examine the concepts of and connections between motivation and delegation. You'll learn what motivates people and how to delegate without micromanaging or abdicating responsibility.
This virtual short course, specifically designed to give you a quick convenient way to renew and refresh your project management skills, maintain your Project Management Professional (PMP)® certification, and earn PDUs on your own time, at your own pace.
Virtual short courses do not include materials or headsets.
PMP is a registered mark of the Project Management Institute, Inc.

-----------------------------------------------------------------------------------

Course Objective


The role of motivation in the workplace
Common theories used to explain patterns of motivation
Motivational tools that are available to managers
Techniques to build productive teams
The role managers play in task delegation
The process of effective delegation
Guidelines for monitoring and controlling delegated tasks
Risks associated with delegation and how to plan for and effectively deal with them
-----------------------------------------------------------------------------------
Target Audience


PMP-certified project managers, IT project managers, project coordinators, project analysts, project leaders, senior project managers, team leaders, product managers, program managers, project sponsors, and project team members who want to continue to develop their skills and renew their PMP certification.
-----------------------------------------------------------------------------------
Motivation and Delegation
Course Details & Curriculum
1. Motivation
What Is Motivation?
The Role of Motivation
Assumptions and Motivation
What Is a Manager's Role?
Positive vs. Negative Motivation
Intrinsic vs. Extrinsic Motivation
Common Motivators
Common De-Motivators
Popular Motivation Theories
Implications
Motivation Cycle/Patterns of Motivation
Temperament as Key to Motivation
Differences as Flaws or as Enhancement
How to Motivate using Temperament
Motivational Tools
Expectations
Information
Control
Responsibility
Confidence
Feedback
Praise
Reward
Challenge
Growth
Openness
Results of Motivation
Management Styles
2. Delegation
Management Is Delegation/Getting Things Done by Others
If You're in Leadership, Delegating Is the Job
Why Delegate?
Take Control of Your Time
Build Your Team
When to Delegate - to Motivate
Delegating Is a Skill
Advantages and Disadvantages of Delegation
Delegation Dilemma
Fundamentals of Delegation - How to Delegate Effectively
Planning for Delegation
Delegating Process
Keeping Control
Delegating Menial Tasks
Delegating a Challenging Job
What to Keep, what to Give Away
Accountability in Delegation - Responsible for and Accountable to . . .
It's a Two-Way Street
Monitoring Progress and Effort
Managing the Risk of Delegating
Giving Feedback or Micromanaging?
-----------------------------------------------------------------------------------