30 Hours
Online Instructor-led Training
USD 2800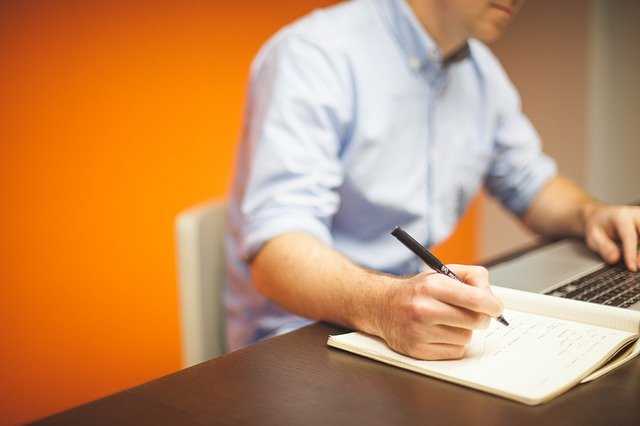 About this Course
As companies increasingly adopt the agile methodology to manage a wide spectrum of projects, project managers and team members at all levels must learn how to effectively apply this approach to maximize results. If your role involves managing or working on projects in an existing agile environment or if your company is planning to implement agile soon, then take this course to learn how to manage an agile project from inception to closeout.
This course provides a thorough understanding of the agile process and extensive opportunities to practice implementing agile best practices throughout a project's life cycle. You will learn about agile concepts such as the minimum viable product (MVP), project envisioning, team velocity, estimating and prioritizing user stories, how to manage risk, effective techniques to identify key stakeholders and their success criteria, and best practices for leading agile teams.
The course exercises provide hands-on experience in all areas of agile project management including developing an agile team, understanding client needs, creating user stories, estimating required resources, and prioritizing features. This course also covers how to coach and collaborate effectively, including integrating with teams using different methodologies. In addition, you will plan iterations, identify risk, modify stories in the backlog, and coordinate a release.

----------------------------------------------------------------------------------------------------

Course Objective

Define a project's vision and scope.
Identify stakeholders and success criteria
Identify users
Develop an agile team
Review, estimate, and prioritize user stories
Create an iteration and release plan
Identify and manage project risk
Plan communication
Plan and conclude an iteration
Add or modify stories in the backlog
Manage impediments
Interface with teams that use other development methodologies
Coordinate a release
Close out a project
Apply agile practices to your organization
----------------------------------------------------------------------------------------------------


Course Description
Agile Project Management Online course get started with agile project management concepts. Agile Project Management Online course intention is to provide a foundation to implement agile project management concepts.
Agile Project Management Online course will allow the participants to understand the benefits of learning agile project management.
Agile Project Management Online course is ideally developed for data and storage professionals who wants to expertise in network, storage and server virtualization concepts and benefit in real world.
In the Agile Project Management Online training course, Uplatz provides an in-depth online training for the participants or learners to gain knowledge and able to use key concepts and tools of agile development. Uplatz provides appropriate teaching and expertise training to equip the participants for implementing the learnt concepts in an enterprise.
Agile Project Management Online training course curriculum covers introduction, tools and concepts of agile development.
With the help of Agile Project Management Online course, the learners can discover:
Inhouse Terminology and concepts related to the Agile Project Management

Understand how agile project management works

Learn the benefits of agile project management

Implement the agile project management in the Real World
Uplatz provides an in-depth training to the learners to accelerate their knowledge and skill set required for an Agile Project Manager.
----------------------------------------------------------------------------------------------------
Target Audience

Project managers, Program managers, IT managers, Team leads
----------------------------------------------------------------------------------------------------
Agile Project Management
Course Details & Curriculum
Develop a Basic Understanding of Agile
Define the Project Vision and Scope
Identify Stakeholders and Success Criteria
Identify Users
Develop an Agile Team
Review and Estimate User StoriesPrioritize User Stories
Create an Iteration and Release Plan
Identify and Manage Project Risk
Plan Communication
Plan an Iteration
Conclude an Iteration
Add or Modify Stories in the Backlog
Manage Impediments
Interface with Teams that use Other Development Methodologies
Coordinate a Release
Close Out a Project
Apply Agile Practices to Your Organization
----------------------------------------------------------------------------------------------------
Career Path
Agile Project Management Online certification course with the help of expert professionals training is recognized across the globe. Because of the increased adoption of the project management concepts in various companies the participants are able to find the job opportunity easily. The leading companies hire Agile Project Manager considering their skill of mastering every ground aspect related to its efficiency and advanced functionality. Agile Project Management Online certification course is known for their knowledge in handling project management solutions. After pursuing Agile Project Management Online certification course the participants can become as a Agile architect, project manager, project head, agile architect and can pursue a wide range of career paths.
----------------------------------------------------------------------------------------------------