30 Hours
Online Instructor-led Training
USD 1399 (USD 2800)
Save 50% Offer ends on 31-Dec-2023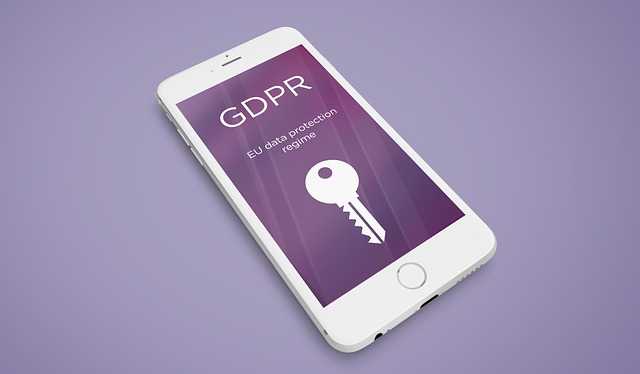 About this Course
GDPR Training Course
The EU General Data Protection Regulation (GDPR) is the most important update in data privacy regulation in 20 years. Having added more responsibilities to the Data Protection Act 1998, on the 25th May 2018, it is mandatory that all businesses that handle personal data must be aware of the new rules, so that they are in compliance with the law.
In this GDPR Training Course, you'll be introduced to the new rules of privacy regulation, the key changes that have been introduced and data controller and processor obligations. You'll also be trained on processing sensitive personal data and data protection terminology.
This course is for anyone who has the obligation to implement changes brought about by new GDPR legislation and the Data Protection Act, who may work for services that hold personal data. By the end of the course, you'll have an understanding of what is expected of businesses in relation to handling data security, so that you can implement GDPR compliance strategy for your firm.

---------------------------------------------------------------
Target Audience
The European Union Regulation (EC) No 852/2004 on the hygiene of foodstuffs recommend that food handlers be skilfully trained before carrying out their role.
This Level 2 Food Hygiene and Safety for Catering enables you to understand how to abide by the required legal practices and responsibilities of a food handler by equipping you with a comprehensive introduction to accurate food handling methods.
This course is ideal for all food handlers working in the catering industry inclusive of:
Restaurants
Bars
Hotels
Cafes
Fast-food outlets
Takeaways
Kitchens
Mobile food trucks
Hospitals
Schools
Colleges
Universities and canteens.
---------------------------------------------------------------
GDPR Training Course
Course Details & Curriculum
The course is divided into 4 accessible, interactive modules and includes an assessment at the end.
GDPR- Aim and Key Changes
Introduction, learning aims, topics to be covered, summary of the key change to the law, aims of GDPR, the information commissioner's office (ICO), changed to data protection law, preparation, sanctions, case study, cyber security.
Definitions and Principles
Introduction, topics to be covered, data protection terminology, the principles of data protection.
Processing, Consent and Subject Rights
Introduction, topics to be covered, how to comply with the law, processing sensitive personal data, performance of a contract, legal obligations, obtaining consent, Method for obtaining consent, right to withdraw consent, consent to transfer data outside the EEA, existing consent, data subject rights.
Data Controller and Processor Obligations
Introduction, topics to be covered, who is controller, controller obligations, data security, controller duties, Reporting Breaches, Processor obligations, cross-border data transfer.
---------------------------------------------------------------