30 Hours
Online Instructor-led Training
USD 1399 (USD 2800)
Save 50% Offer ends on 31-Dec-2023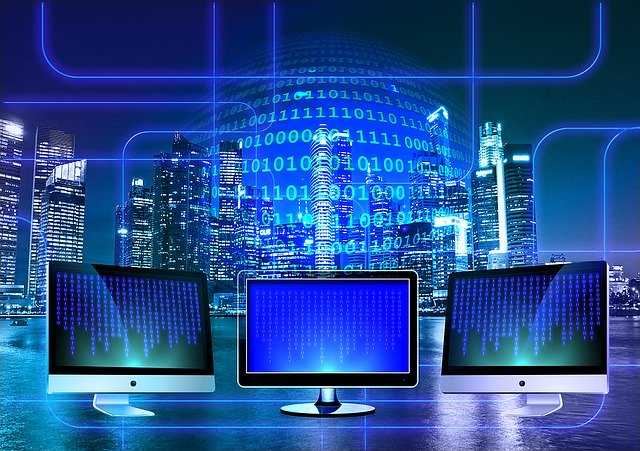 About this Course
Data Breach Response Management Training
With the constant increase in global data security and privacy legal reporting requirements, and as data breaches grow in size and volume exponentially each year, it's critical that organisations implement effective data breach response plans in order to reduce the risk that data breaches can have, on an organisation's reputation and finances.
This workshop will equip you with the skills and knowledge required to detect and effectively respond to data incidents in an efficient, competent and coordinated manner, to mitigate the potential damage that a data incident can cause now, and in the future if it's not managed properly.
In-house training options
Bespoke - we work with you to develop and deliver bespoke training courses to meet all your objectives. We develop the course and reference materials which can be delivered on a rolling basis or as a unique event, depending on your requirements.
Tailored – If one of our courses already meets the majority of your needs, but requires specific tailoring for a particular group of employees, we can tailor the material and delivery to ensure all the learning outcomes are met.
Standard – your requirements are already met by one of our courses, but you would prefer the course to be run in-house for a number of people.

-----------------------------------------------------------------

Target Audience

Who should attend:
Data protection professionals
DPOs
Risk professionals with data protection responsibilities
Choose this course when:
Implementing a culture of data privacy best practice
Introducing or developing an incident response programme
Improving the ability to respond to security incidents
Developing learnt responses to critical situations
Envisioning challenges that may arise from a security incident
Looking to enhance knowledge & awareness relating to data breaches
Developing desired behaviours within data privacy culture
-----------------------------------------------------------------
Data Breach Response Management Training
Course Details & Curriculum
POST GDPR REVIEW
Let's take the opportunity to review post GDPR lessons 12 months on from the regulatory go live. How has industry coped with the new regulatory requirement? What can we learn from ICO regulatory activity?
DATA BREACH RESPONSE MANAGEMENT
Near Miss vs Breach. We will define a data breach response management framework and apply this to common data loss events engaging in group discussion to identify practical situational responses that a data privacy professional can leverage when faced with this critical event.
DATA PRIVACY EFFECTIVENESS
What are the key roles and responsibilities, and critical skills required across the data privacy function and organisation when faced with a critical data breach?
CYBER THREAT RISK ASSESSMENT
INTERACTIVE PRACTICAL
Group discussion around a recent industry Data Privacy Breach Case Study to explore what can be analysed in terms of threats, weaknesses and issues in order to mitigate those risks in our respective organisations.
-----------------------------------------------------------------