30 Hours
Online Instructor-led Training
USD 2800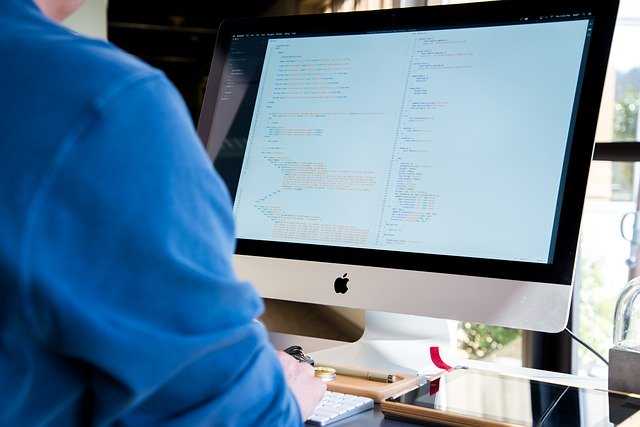 About this Course
Information Management and CDMP Professional Certification
This course addresses all of the Information Management disciplines as defined in the International Industry standard, DAMA body of knowledge (DMBoK) v2. Additionally, this course includes an 90 minute examination for the industry professional certification, DAMA Certified Data Management Professional (CDMP).
Overview:
This course addresses all of the information management disciples as defined in the international industry standard, DAMA body of knowledge (DMBoK) V2, and provides a solid foundation of the different information disciplines across the complete Information Management spectrum. By attending the course, participants will get a firm grounding of the core Information Management concepts and illustrate their practical application with real examples of how Information Architecture is applied.
The course is designed and taught by the VP of Professional Development for DAMA International, author of "Data Modelling for the Business" an industry recognized DAMA DMBoK(2.0) author, DAMA CDMP(Fellow), Past President of DAMA UK, author & examiner of the professional CDMP certification and recipient of the DAMA Lifetime Achievement Award for Data Management Excellence.
The course will prepare you for the Certified Data Management Professional certification, which will be taken on the last day of the training course in the afternoon.
Examination Information:
Total of 90 minutes with an extra 20 minutes if English is not your first language
Exam to take place online in the classroom - Participants will need to bring a laptop
Pass mark 60%
You will be notified after the exam whether you have passed or failed
E-Certificate will be provided if you pass, including your MISTI certificate. If you don't pass you will still receive your MISTI certificate with your CPE points.
Why attend this course?
This course provides you with the knowledge, methods and techniques required to analyse, mature and implement information management solutions within your organisation. It affords a solid grounding in all the different disciplines of Data Management. Areas covered include:
Data Governance
Data Quality Management
Master and Reference Data Management
Business Intelligence & Data Warehousing
The essential role of Data modelling
Data Lifecycle Management
Metadata Management
Risk, Security & Regulatory compliance
Data Operations
Content & Records management
Data Integration & Interoperability
This course is "Hands-on". You are requires to bring a laptop for this course so you will be able to practice the techniques on real data files.
Advanced Preparation: Knowledge/experience in Data Management will help in preparation for the examination.

--------------------------------------------------------------

Target Audience


Practitioners who seek to gain an overview of the different disciplines of Information Management and those seeking Professional recognition and certification for Information Management including:
Business Intelligence & Data Warehouse developers & architects
Data Modellers
Developers
Data Architects and Analysts
Enterprise Architects
Solution Architects
Application Architects
Information Architects
Business Analysts
Database Administrators
Project / Programme Managers
IT Consultants
Data Governance Managers
Data Quality Managers
Information Quality Practitioners
--------------------------------------------------------------


Information Management and CDMP Professional Certification
Course Details & Curriculum
Day One
Introduction to Data Management
Data Quality Management
Day Two
Master & Reference Data Management
Data Modelling
Day Three
Data Modelling Continued
Data Warehousing & BI Management
Day Four
Data Risk & Security
Metadata Management
Data Lifecycle Management
Data Operations Management
Records & Content Management
Data Integration & Interoperability
Day Five
Data Integration & Interoperability (continued)
Data Governance
The afternoon session will consist of the certification examination.
Please get in touch for the full course agenda.
--------------------------------------------------------------