30 Hours
Online Instructor-led Training
USD 1399 (USD 2800)
Save 50% Offer ends on 31-Dec-2023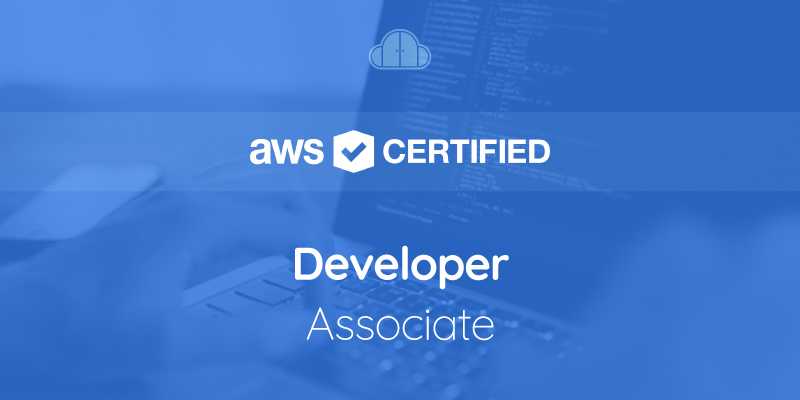 About this Course
For individuals wanting to enter into these professions, the role of an AWS Developer Associate provides a unique, interesting, demanding, and rewarding experience. Within the Amazon Web Services cloud-based platform, an AWS Developer works with application software or programs. Their responsibilities are comparable to those of other cloud developers, except they are only focused on AWS.
Their main job is to improve how a business uses AWS services, which cover anything from content delivery and code development to data storage. The AWS Developer will often create or maintain the mobile hub, as well as supervise the implementation of different features such as push notifications and user authentication.
Individuals who work in a development capacity and have one or more years of hands-on experience creating and managing an AWS-based application are eligible for the AWS Certified Developer - Associate course certification. Setting up, maintaining, and developing the cloud infrastructure of web applications is the responsibility of an AWS developer. An AWS developer is responsible for setting up, maintaining, and evolving the cloud infrastructure of web applications.
Uplatz's
AWS Certified Developer Associate certification is for developers who want to work with cloud-based apps and services. In most cases, AWS apps are offered as goods on the AWS Marketplace. Other clients will be able to utilize the customized, cloud-compatible software for their own business needs. As a result, AWS developers should know how to use it.
Cloud development is the foundation for the new world of software development and the opportunities for employment continue to grow. As an AWS Developer, you can offer potential employers an entire suite of skills suited to the AWS cloud and beyond.
An AWS Developer's duties will vary.
Overseeing successful design, development, and validation, to name a few responsibilities.
Using CloudFormation or a comparable tool to write infrastructure as code.
Knowledge management that is ongoing.
Creating a cost-effective design.
Defining and documenting best practices and methods for application deployment and infrastructure management

Migrating infrastructure with minimal downtime.
AWS Certified Developer Associate Training
Course Details & Curriculum
Syllabus
Certification
aws certified
Course Completion Certificate