30 Hours
Online Instructor-led Training
USD 1399 (USD 2800)
Save 50% Offer ends on 31-Dec-2023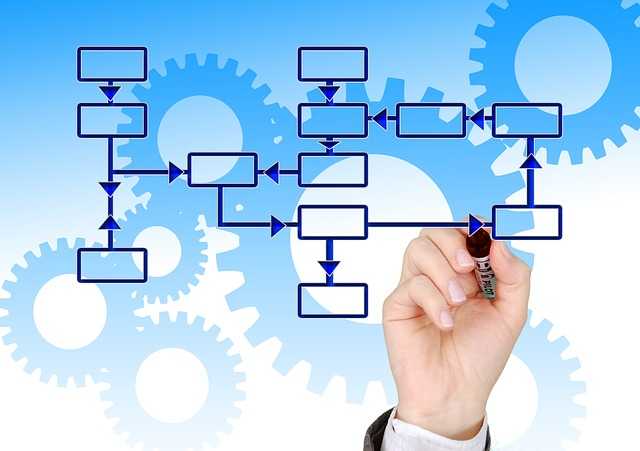 About this Course
TOGAF® V9.2 is the foremost generic framework in the field of Enterprise Architecture (EA).
This course provides guidance on what to do to establish an architecture practice and how to use it in connection with planning the longer-term transformation of the enterprise (strategic architecture), and designing capabilities to support and sustain the transformation.
The TOGAF® 9 Level 2 Certified course is a 2-day, interactive, classroom-based learning experience. The course focuses on the practical application of the TOGAF® 9.2 framework, building on the foundational knowledge and comprehension of Level 1, using practical scenarios to enforce concepts.
Attending this course will prepare you to sit the TOGAF® Certified Level exam and become a certified TOGAF Practitioner.
The Global Knowledge TOGAF® program is delivered using a unique blend of expert led classroom instructors and courseware, and complimentary digital content.
The digital content includes:
- Interactive ADM Application
- Study and revision guide following the ADM, covering the objectives, inputs, steps and outputs of each phase.
- TOGAF® Toolkit
- TOGAF® Level 2 Practice Exam
- TOGAF® Reference Resource (as per other docs)
- Case Study

-------------------------------------------------------------------------

Target Audience

The target audience for this course includes aspiring Enterprise Architects, their operational partners (Business Architects, Solution Architects, Project Managers and Sales Teams), and Executive Stakeholders.

-------------------------------------------------------------------------
TOGAF® for Practitioners - Level 2
Course Details & Curriculum
Day One
The Preliminary Phase
Scoping the Architectural Activity
Phase A: Architecture Vision
Business Scenarios Technique
Phase B: Business Architecture
Phase C: Information Systems Architectures – Data Architecture
Phase C: Information Systems Architectures – Application Architecture
TOGAF® Foundation Architecture: Technical Reference Model
Integrated Information Infrastructure Reference Model
Day Two
Phase D: Technology Architecture
Phase E: Opportunities and Solutions
Migration Planning Techniques
Phase F: Migration Planning
Phase G: Implementation Governance
Phase H: Architecture Change Management
ADM Requirements Management
Architecture Partitioning
Guidelines for Adapting the ADM: Iteration and Levels
Guidelines for Adapting the ADM: Security
Guidelines for Adapting the ADM: SOA
Architecture Maturity Models
Skills Framework
-------------------------------------------------------------------------