30 Hours
Online Instructor-led Training
GBP 2000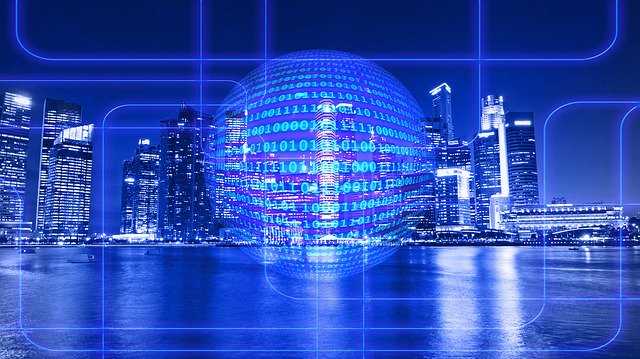 About this Course
This Oracle Policy Modeling: Essentials 1 training introduces you to the skills and tools for capturing, analyzing, publishing and maintaining business policies and regulations. Working hands-on with expert Oracle University instructors, you'll deep dive into how you can efficiently use this faster and more accurate policy modeling solution.
---------------------------------------------------
Course Objective
Comfortably navigate and leverage the Oracle Policy Modeling interface.
Identify key elements within policies and legislation.
Apply the fundamentals of policy structure and expression.
Leverage tools and reports to validate and verify automated policies.
Understand policy automation systems and terminology.
---------------------------------------------------
Target Audience
Administrator
Analyst
Developer
Implementer
Systems Administrator
----------------------------------------
Oracle Policy Modeling Essentials Rel 10.4
Course Details & Curriculum
Introducing Oracle Policy Modeling, Introducing Oracle Web Determinations, Word Settings, User Interface, Introducing Project Components, Introducing Rule Components, Negations and Linking Rules, Grouping Operators, Linking Rules, Math in Rules, Rule Tables, Testing, Public Names, Data Validation, Entities, Entity Identification, Reasoning With Entities, Quantifiers and Entity Functions, When to Use Entities, Improving Attribute Text, Planning a Policy Automation Project, Policy Modeling Guidelines

----------------------------------------