30 Hours
Online Instructor-led Training
GBP 999 (GBP 2000)
Save 50% Offer ends on 31-Dec-2023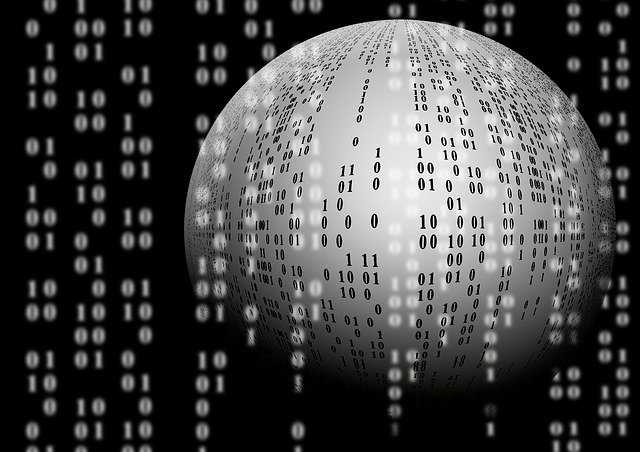 About this Course
The BCS Foundation Certificate in Systems Development course is aimed at anyone involved (directly or indirectly) in systems development. It provides an understanding of a broad range of systems development approaches and the tools and techniques used in the development of software solutions.
The one hour exam is taken on the final afternoon.
The certificate is a Knowledge Based Specialism contributing towards the BCS Diploma in Solution Development.
Included
12-month BCS Associate membership (not available to previous members). Click here for terms and conditions.
------------------------------------------




BCS Foundation in Systems Development
Course Details & Curriculum
------------------------------------------