30 Hours
Online Instructor-led Training
USD 1399 (USD 2800)
Save 50% Offer ends on 31-Dec-2023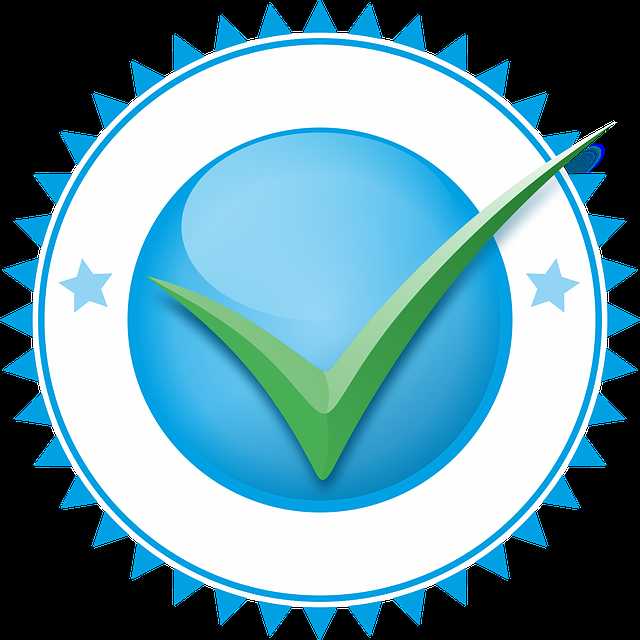 About this Course
Data Protection Training Course
Under the UK's Data Protection Act and the EU's General Data Protection Regulation (GDPR), it is your legal responsibility to process and collect personal data in compliance with the law. This is a requisite of all business that handle personal information.
This Data Protection Training Course will teach you the seven key principles of GPR and is suitable for employees of all levels, whether you're handling sensitive information on customers, clients, or the general public. Charities, sole traders and membership organisations will also find this course beneficial.
By the end of the course you'll be able to understand the current legislation and your legal responsibilities when it comes to handling personal data, as well as the fundamental rules of data protection and the GDPR. You'll also have a clearer understanding of how legislation may change with Brexit and what that means for EU data protection.

----------------------------------------------------------------

Target Audience

The European Union Regulation (EC) No 852/2004 on the hygiene of foodstuffs recommend that food handlers be skilfully trained before carrying out their role.
This Level 2 Food Hygiene and Safety for Catering enables you to understand how to abide by the required legal practices and responsibilities of a food handler by equipping you with a comprehensive introduction to accurate food handling methods.
This course is ideal for all food handlers working in the catering industry inclusive of: restaurants, bars, hotels, cafes, fast-food outlets, takeaways, kitchens, mobile food trucks, hospitals, schools, colleges, universities and canteens.
Who should take the course
Professionals
Charities or Funds
Membership organisations
Sole traders or Merchants
and more…
----------------------------------------------------------------




Data Protection Training Course
Course Details & Curriculum
The course is divided into 5 accessible, interactive modules and includes an assessment at the end.
Introduction to Data Protection Course - Introduction, topic to be covered, definitions in data protection, protection law, essential data protection definitions, special category data, processing, other definitions, the informations commissioner's office (ICO), the EU general data protection regulations (GDPR), uber and data protection.
The Principles of Data Protection - Topic to be covered, fair, lawful and transparent data processing, processing data fairly and transparently, purpose limitations, data minimisation, accuracy, data storage and retention, data storage in blogger business, data controllers and storage, human error, data security, accountability.
Legal Grounds for Processing and Obtaining Consent - Topic to be covered, collecting data, the performance of a contract, more on contracts, legal compliance, vital interest, public interest, legitimate interest, how to legally obtain consent, consent and trust, obtain consent, the provision of information in obtaining consent, methods of obtaining consent, data controller responsibilities regarding consent, withdrawal of consent, existing consent.
The Rights of Data Subjects - Introduction, topic to be covered, access right, requesting access to data, the right to be forgotten, refusal of the right to be forgotten, the right to restriction, the right to rectification, data portability, automated processing.
Data Protection Responsibilities - Data protection responsibilities, who is responsible for data protections?, controllers, accountability, the protection regulations 2018, exemptions from the ICO, processors, external data processors, protection officers (DPOs), Certain types of data processing, designing your data protection compliance, security, preventing personal data breaches, reporting breaches, when not to report a breach, transferring, the EU-US privacy shield, the GDPR's investigatory powers.
----------------------------------------------------------------