30 Hours
Online Instructor-led Training
USD 1399 (USD 2800)
Save 50% Offer ends on 31-Dec-2023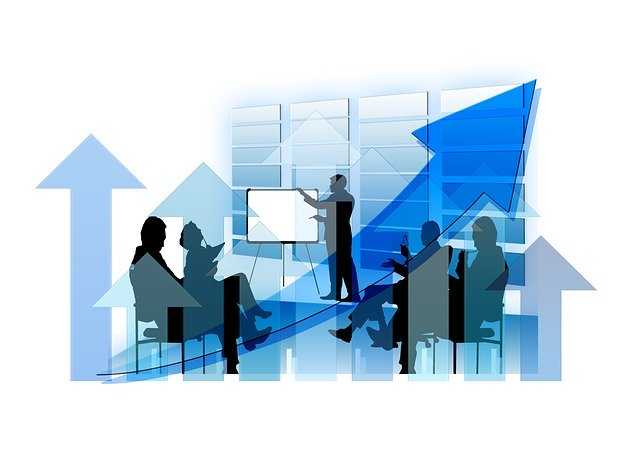 About this Course
This Oracle Policy Modeling training introduces you to Oracle Policy Modeling and the skills and tool for capturing, analyzing, publishing and maintaining business policies and regulations. Working hands-on, you'll learn how you can efficiently use this fast and accurate policy modeling, guidance and decision automation solution.

----------------------------------------------------------
Course Objective


Explain the capabilities and benefits of Policy Automation.
Understand the components and terminology of a Policy Automation project.
Navigate and use the Oracle Policy Modeling interface.
Write complex rules and run them as an interactive interview.
Debug and test a policy model.
Understand the importance of entities and relationships.
Understand the use of functions.
Understand the essentials of how to design interviews.
Understand how to test a policy model.
----------------------------------------------------------
Target Audience


Administrator
Application Developer
Business Analyst
Project maanger
Sales Consultant
Team Leader
Implementer
----------------------------------------------------------
Oracle Policy Modeling for Policy Experts
Course Details & Curriculum
Reviewing Policy Automation Concepts
Conclusions and Conditions
Negation and Linking Rules
Grouping Operators and intermediate Actions
Testing Rules
Comparisons in Rules
Calculations in Rules
Rule Tables in Word
Rule Tables in Excel
Entities
Relationships
Reasoning with Entities
Entity and Relationship Screens
Improving Attribute Text
Data Validation
Explanations and Audit Reports
Introduction to Forms
Using Policy Automation in Other Languages
Data Mapping
Enhancing Interviews
----------------------------------------------------------