30 Hours
Online Instructor-led Training
USD 1399 (USD 2800)
Save 50% Offer ends on 31-Dec-2023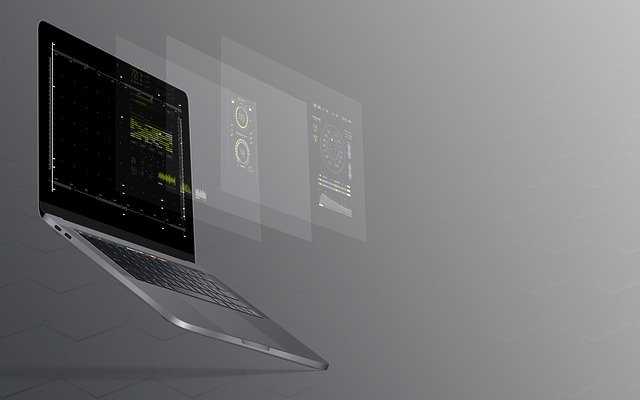 About this Course
Adobe InDesign - Advanced
This one day course is designed for individuals who know the fundamental features of InDesign and need to understand the more advanced capabilities. This course helps you master the text-handling capabilities of InDesign, the advanced graphic and colour features, document layout and template building, long document features and preparation for print.

----------------------------------------------------------------
Suitability - Who should attend?
This one day course is designed for individuals who know the fundamental features of InDesign and need to understand the more advanced capabilities. This course helps you master the text-handling capabilities of InDesign, the advanced graphic and colour features, document layout and template building, long document features and preparation for print.
Prerequisites
Delegates should have a good knowledge of InDesign or have attended the New user course.
For more information on suitability, please give us a call on 0151 650 6907.

----------------------------------------------------------------
Adobe InDesign - Advanced
Course Details & Curriculum
Training Course Content
Master Pages
Making master pages work
Creating and editing master pages
Applying master pages
Setting page numbering
Using hierarchical master pages
Working with text
Working with Layers
Moving items between layers
Setting layer options
Changing the stacking order
Using layers with master pages
Automatic layout adjustment
Setting options for layout adjustment
Using clipping paths
Typography
Typographic shortcuts
Using the Single Line Composer
Using the Paragraph Composer
Highlighting composition problems
Creating hanging punctuation
Manual kerning
Using optical kerning
Inserting special characters
Creating drop caps
Hyphenation and justification
Longer Documents
Creating a table of contents
Creating an index
The Book palette
Creating a book list
Synchronising styles and colours
Printing a book list
Exporting a book list as PDF
Page numbering across books
Drawing
Using the drawing tools
Creating freehand shapes
Creating bezier curves
Manipulating shapes
Using the Transform palette
Aligning objects
Special Effects
Placing text on a path
Creating drop shadows
Working with transparency
Exporting transparency
Using Blend modes
Using Feathering
Creating multi-colour gradients
Converting text to path
----------------------------------------------------------------