30 Hours
Online Instructor-led Training
USD 1399 (USD 2800)
Save 50% Offer ends on 31-Dec-2023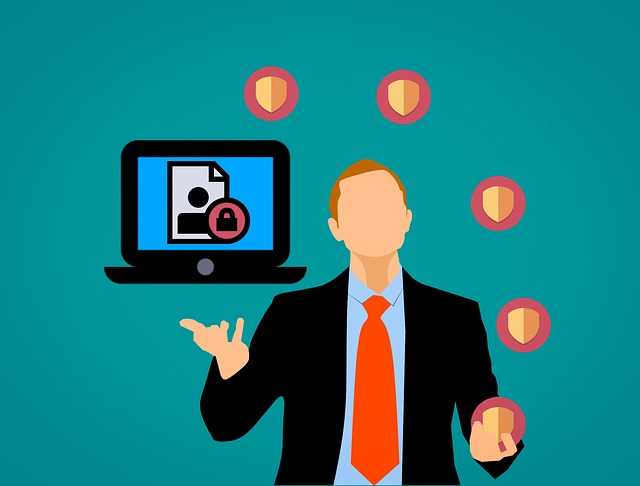 About this Course
Solutions to Building a Positive Data Protection Culture
Over a year on from the introduction of the EU General Data Protection Regulation (GDPR), embedding a culture of data privacy excellence within an organisation should remain a top priority for all data privacy teams and professionals. Changing behaviours of employees from the top of an organisation down and fostering a cultural shift towards successful data management, reduces the risk of data breaches and enable you to proactively manage data privacy compliance.
Embedding a culture of privacy best practice can be a difficult challenge however, so this workshop provides an opportunity to discuss ways in which to create a positive privacy culture whilst overcoming some of the barriers that organisations can face.
Benefits of attending:
Learn how to embed a positive Data Protection culture within your organisation
Closely align the importance of privacy with your organisation's strategy and values
Learn how to engage the staff within your organisation, from the board down, on matters of data protection.
Acquire new tools, techniques, methods for implementing best practice privacy strategies
Improve confidence through peer networking
Multi-Booking and Client Rates available.
This course can also be delivered in-house. Get in touch for more information.
-----------------------------------------------------------------------
Target Audience


Who should attend:
Data Protection Officers
Data Privacy Managers
Any data protection or risk professionals who handle company data
Choose this course when:
Looking to improve data protection policies and procedures
Introducing new capabilities, methods and techniques
Developing learnt responses to critical situations
Improving knowledge & awareness around data privacy
Developing desired behaviours within culture
-----------------------------------------------------------------------
Solutions to Building a Positive Data Protection Culture
Course Details & Curriculum
Culture: The FCA regulator has identified "risk culture" as a priority focus within their 2019/20 business plan. We will examine the definition of Risk Culture and the link between firm values, attitudes and belief. We will explore the relationship between Risk Culture and Data Protection.
Barriers to creating a positive privacy culture:Through practical discussion we will identify present firm wide barriers to creating and fostering a positive risk culture.
Solutions & Ideas: Using a group think approach to generate ideas and solutions to creating a positive privacy culture.
Modelling best practice data privacy: workshop-based exercise to focus on attainable improvements to data privacy culture in your organisation.
-----------------------------------------------------------------------