30 Hours
Online Instructor-led Training
GBP 2000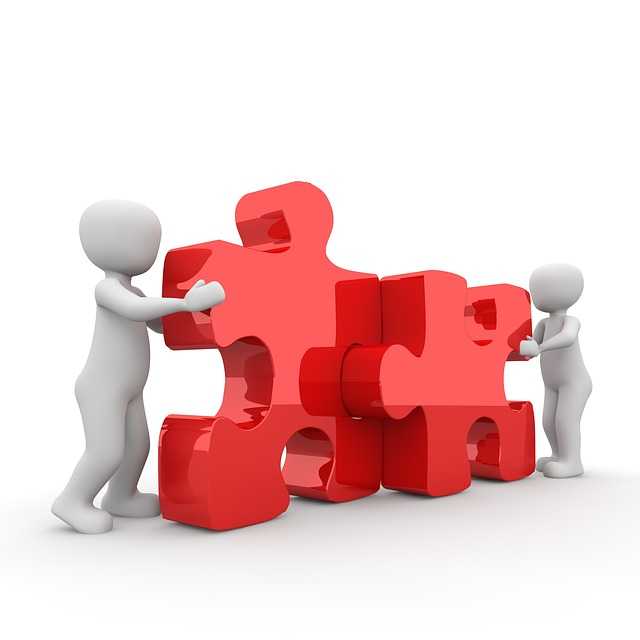 About this Course
Apps, Websites and the User Experience
With increased connectivity and the ubiquity of smartphones and tablets, digital content has engulfed our screens. Billions of web pages are now in existence as companies scramble to create virtual catalogues, shop floors and shopping experiences. There is one big problem, the human attention span is declining rapidly! Added to this, you have to consider their online reading habits, when and how to reach them, and keeping them engaged.
This course is also offered online or as in-company training.

-----------------------------------------------------------

Target Audience

This workshop is ideal for graphic designers, app developers, and product owners, digital marketing professionals operating within a customer experience discipline or those monetizing products online through ecommerce.

-----------------------------------------------------------
Apps, Websites and the User Experience
Course Details & Curriculum
This intensive one-day workshop focuses on capturing the audience's attention and increasing the effectiveness of your website/app with best practice UX (User Experience) skills! You will learn from industry experts the 'best practice' methods you need to adopt to improve your website's or app's Return-On-Investment and transform your website/app into an effective sales tool.
LEARNING OUTCOMES
Understanding UX design
Research, design & product creation
Applying design thinking
How customers behave online.
Understanding your users pain
Persona development
Journey mapping
User-centred design process.
Writing for the web and search
Persuasive design techniques and tactics
Mobile issues
Wireframes, tools and templates
Testing your designs
-----------------------------------------------------------