30 Hours
Online Instructor-led Training
USD 1399 (USD 2800)
Save 50% Offer ends on 31-Dec-2023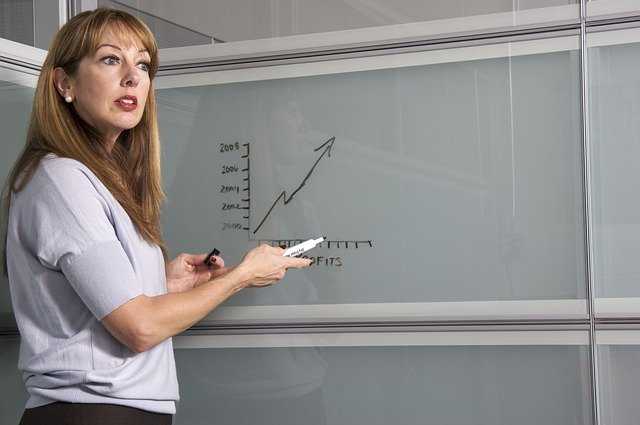 About this Course
The Veeam® Certified Architect (VMCA) is a technical course for both professional services consultants and system administrators. This course is made up via the 3 day VMCE followed by the 2 day VMCE-Advanced run back to back. This class is designed for those who want to acquire the Veeam Certified Architect (VMCA) designation
------------------------------------------------------------------------------------
Course Objective


This certification is an excellent investment for an IT professional looking to increase productivity, reduce operating costs, increase potential for personal career advancement and gain recognition from the employer and customers. By completing the Veeam Certified Engineer (VMCE) instructor-led course you should be able to:
Identify and resolve issues more efficiently
Maximize your expertise on consulting/professional services for the Veeam Availability Suite solution
Gain a distinction from your peers
Get more functionality out of Veeam solutions
------------------------------------------------------------------------------------
Target Audience


System Engineer / Administrator. Backup / Virtualization Administrators. Pre-Sales / Post-Sales / Solution Architects / Consultants. Generally speaking any IT specialist eager to become an industry recognized expert on Veeam software solutions.
------------------------------------------------------------------------------------
Veeam Certified Architect (VMCA)
Course Details & Curriculum
Day 1 (VMCE)
• Module 1 : introduction
• Module 2 : Overview of Veeam products
• Module 3 : Veeam One features and functionality
• Module 4 : deployment
• Module 5: initial configuration
• Module 6: Backup Objects
• Module 7: Replication (Replication Jobs, SureReplica, Failover, Failback)
Day 2 (VMCE)
• Module 8: SureBackup
• Module 9 : SureReplica
• Module 10 : Restore your VMs and objects
Day 3 (VMCE)
• Module 8: 3-2-1 rule (Backup to tape, Wan, Backup copy)
Day 4 (VMCE-A)
• Module 1: Introduction
• Module 2: Design and sizing
• Module 3: Infrastructure
• Module 4: Security
• Module 5: Design scenario: Part 1
Day 5 (VMCE-A)
• Module 6: Optimizations
• Module 7: Design scenario: Part 2
• Module 8: Automation
• Module 9: Audit and compliance
• Module 10: Troubleshooting
------------------------------------------------------------------------------------